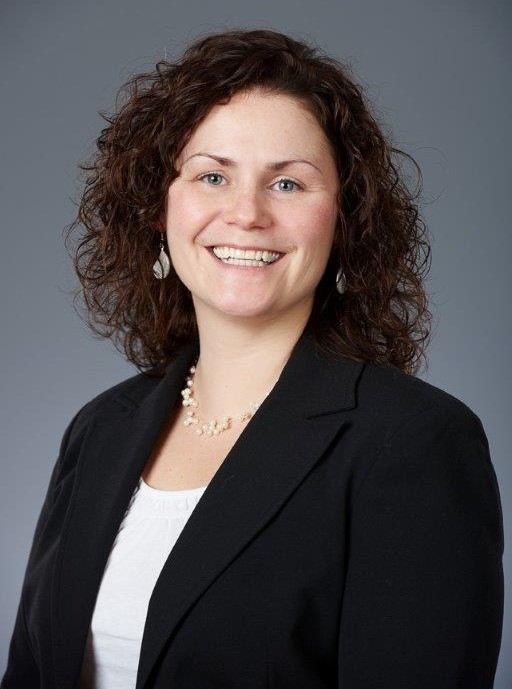 Vice President, Senior Wealth Management Associate
Jessica leads team operations and directs portfolio and relationship management. She manages day-to-day practice operations, executes portfolio transactions, and provides research, investment, and product information. She regularly meets with clients and prospective clients to discuss long and short-term goals and to review their financial plans. She delegates to, and collaborates with, the team to ensure clients receive a platinum level of service. She is an active listener dedicated to putting clients' minds at ease by resolving problems and answering questions.
Jessica began her financial industry career in 1999 working at a local bank where she gained experience with financial transactions, customer service, lending, and management. In 2003, she entered the brokerage industry and holds her Series 7 and 66 securities registrations and is an Accredited Asset Management Specialist (AAMS®) designee. The AAMS® designation reflects Jessica's extensive training and education in asset management and her commitment to continuing education and adhering to the Standards of Professional Conduct.
Jessica is thankful for spending time with family and friends. She enjoys having adventures, being outdoors, traveling, and laughing. A few of her favorite activities are skiing, kayaking, camp fires, and yoga. She celebrated her thirtieth birthday by skydiving for the first time. One of her passions is giving back to the community. She has served on the Board of Directors of Big Brothers Big Sisters of Franklin County.
adtrax#2786805