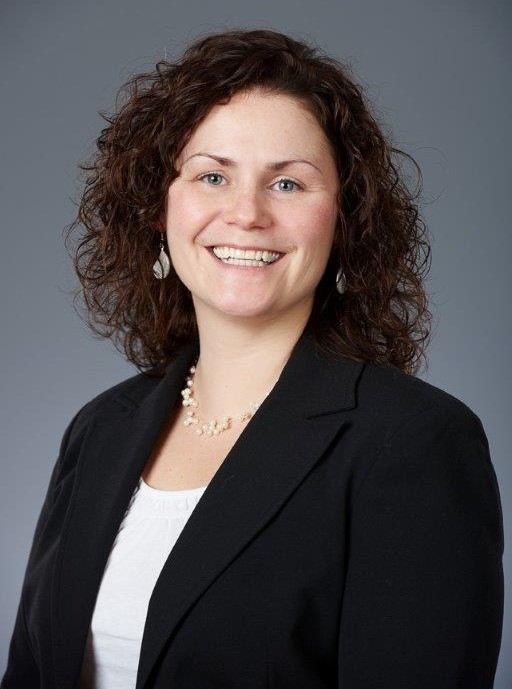 Vice President, Senior Wealth Management Associate
Jessica focuses on portfolio and relationship management and leads team operations. She executes portfolio transactions; provides research, investment, and product information; and manages day-to-day practice operations. She initiates regular contact with clients to schedule review appointments and inquire about any life or financial changes that we should know before we meet. She delegates to, and collaborates with, the team to ensure clients receive a platinum level of service. She is an active listener who loves putting our clients' minds at ease by resolving problems and answering questions.
Jessica began her career in the financial industry in 1999 by working at a local bank, where she gained experience with financial transactions, customer service, lending, and management. In 2003, she entered the brokerage industry; and, during her years in that industry, earned her securities registration (Series 7 and 66). She is currently working toward an Associate's Degree at Greenfield Community College, Greenfield, Massachusetts.
Outside of work, Jessica is thankful for spending time with family and friends; and she enjoys having adventures, being outdoors, travelling, and laughing. (She enjoys laughing at work, too!) A few of her favorite things are skiing, kayaking, camp fires, and yoga. She celebrated her thirtieth birthday by skydiving for the first time! One of her passions is giving back to the community, and she currently serves on the board of directors of Big Brothers Big Sisters of Franklin County.