Investment Management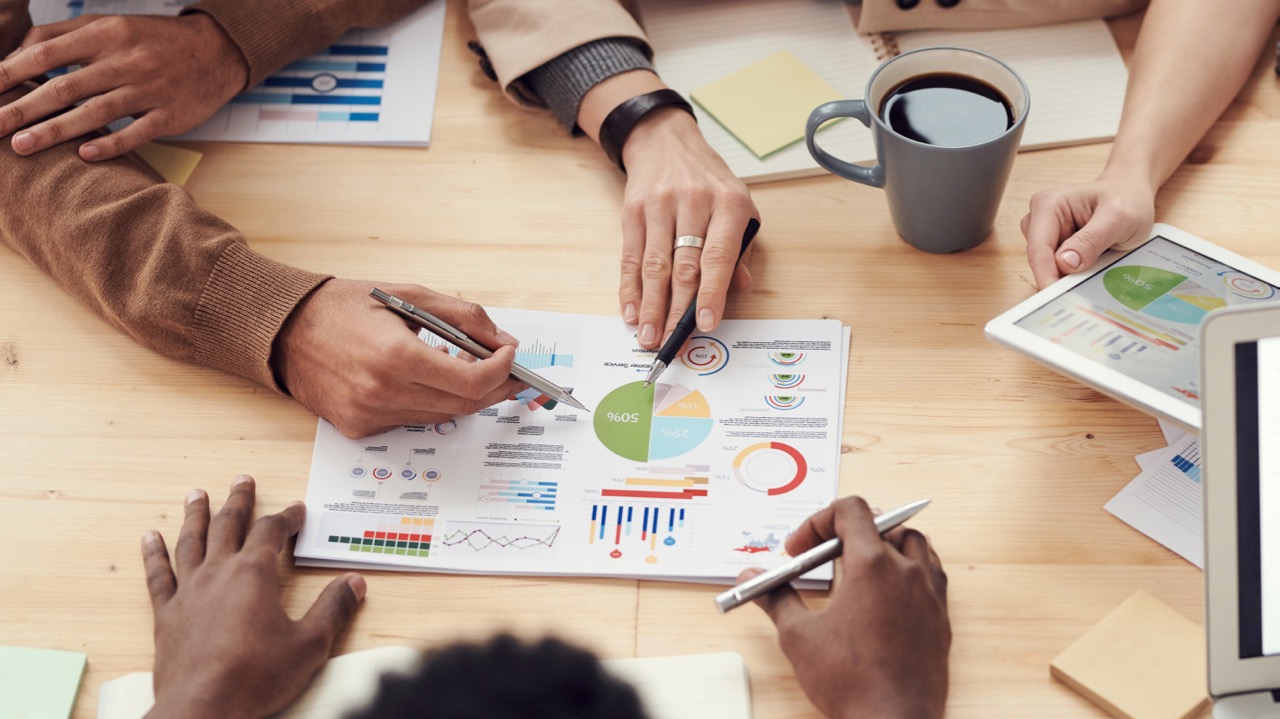 What guides the Monadnock Capital Group's investment management approach? In short, the answer is our clients. The Monadnock Captial Group's investment approach is built around important guiding principles all designed to help our clients reach specific goals and objectives based on the clients' uniques risk profile.
The Monadnock Capital Group has guided our clients through bull and bear financial markets for decades. By employing a systematic multi-strategy investment approach that combines tactical and fully invested strategies, we carefully advise individuals and non-profits across the country.
The Monadnock Capital Group believes no two clients are alike. A clients' primary aim should be achieving their unique goals, including both personal and financial objectives. By adhering to a disciplined process when designing and monitoring portfolios for our clients, we assist our clients to minimize risk and maintain portfolio longevity.