Financial Planning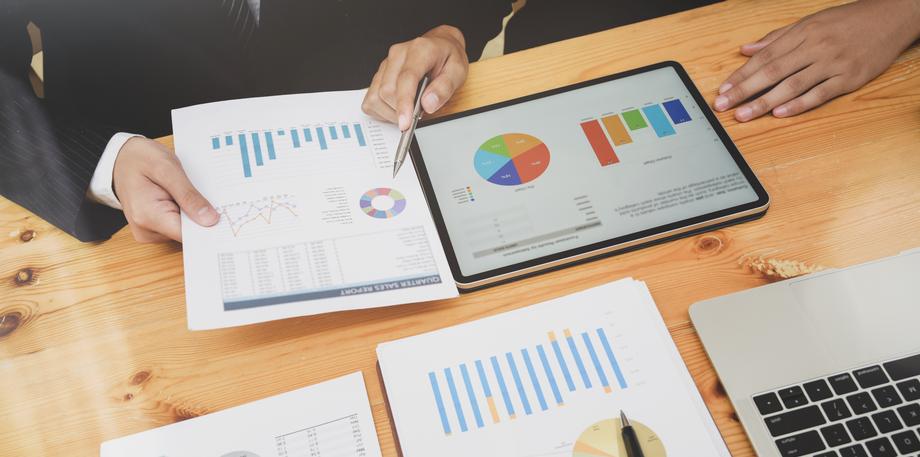 In order to achieve our clients' goals and expectations, the Monadnock Capital Group provides financial planning together with sound investment management. Like the world, our clients' lives and goals are always evolving and the Monadnock Capital Group works to provide financial clarity and context. Prudent decisions are everything and we provide clients deep insights and education to guide them with those decisions. Our Certified Financial Planner™ along with our financial advisors work closely with clients to develop a financial plan that integrates personal life goals and finances.
Our financial advisors will assess and determine clients' financial goals and objectives. A financial plan will then be developed to address critical stages of a clients' financial life. The stages may include:
Current Situation assesses where clients are currently and determines what are the clients' long term goals.
Investment and College Planning defines specific short and long term goals, time frames, and risk tolerance to best fit clients' needs.
Tax Planning encompasses developing and implementing proven tax reduction strategies.
Retirement Planning includes mapping out a plan to help clients reach their unique vision for retirement.
Estate Planning reviews all elements of a clients' estate plan with legal counsel while addressing clients' present financial situation, critical family issues, and current regulations. For our clients' beneficiaries, we offer prudent, compassionate advice.