Firm Introduction
The Monadnock Capital Group focuses on developing partnerships with clients and their network of professionals. Through collaboration, our wealth advisors customize planning and investment strategies that fit our client's life and help to build a meaningful legacy. We strive to achieve this through prudent investment counsel, appropriate risk supervision, thoughtful tax planning, and vigilant expense monitoring. We are proud to have been of service to numerous families, spanning as many as four generations.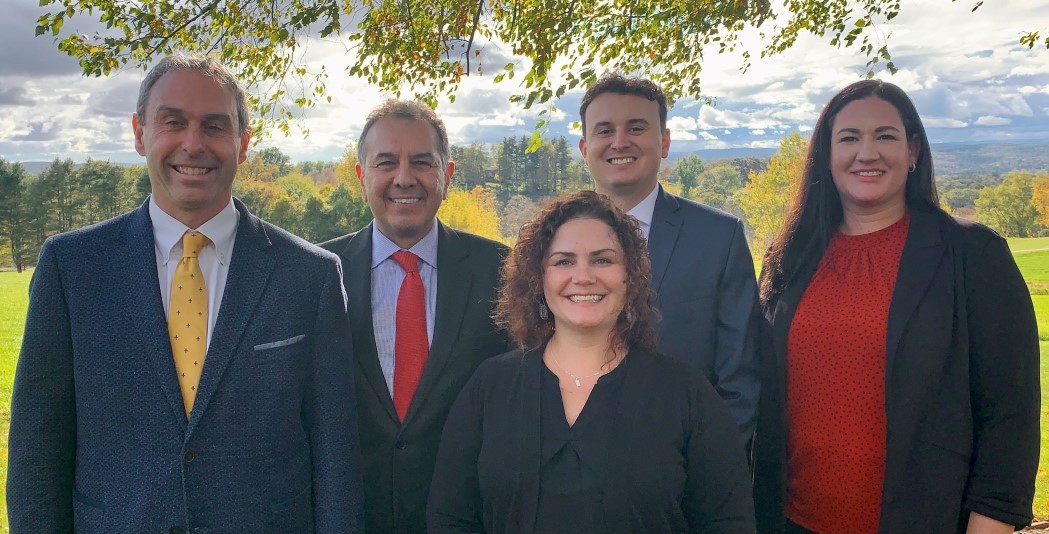 Our Client Relationships
We believe our clients expect and deserve excellent, personal attention to their financial needs. Our purpose is to furnish our clients with financial services of value. Our team will develop a formal financial plan to determine a client's current position and to provide goals, that, together, we will strive to achieve.
Our Process
Our process is designed to provide financial life management that connects all our client's financial goals, issues, and concerns into one integrated plan. We focus on goal planning, investment analysis, financial literacy, risk management, tax efficiency, and withdrawal strategies. We encourage our client's to think holistically about their financial health to maximize the potential for long-term financial success.
A FIDUCIARY RESPONSIBILITY TO OUR CLIENTS
As a Registered Investment Advisor (RIA), Steward Partners Global Advisory acts as fiduciary to our advisory clients. This means that The Firm have a fundamental obligation to act in the best interests of our clients and to provide investment advice in our clients' best interests. The Firm and its advisors, owe our clients a duty of undivided loyalty and utmost good faith. The Firm does not engage in any activity in conflict with the interest of any client, and takes steps reasonably necessary to fulfill our obligations.**
*As of 3/31/2018
**https://www.sec.gov/divisions/investment/advoverview.htm
The information provided is for informational purposes only and is not a solicitation to buy or sell Raymond James Financial stock
OUR RELATIONSHIP WITH
Raymond James
In 1962, Bob James set out to build a different kind of financial services firm. In the years since, that firm has grown to become a leader in its industry, dedicated to and driven by a focus on independence, integrity, conservative risk management, and always putting clients first.
Monadnock Capital Group, in conjunction with Steward Partners Global Advisory, selected Raymond James as a custodian and platform provider given their strong commitment to best-in-class technology and deep reserve of human intellectual capital. Backed by their world-class resources and cultural alignment, we are able to fulfill our mission to serve select, ultra-wealthy clients with the core tenets of integrity and trust.
Our relationship with Raymond James allows us to consistently and conscientiously put you and your goals at the forefront of our work.
Our affiliation with Raymond James is an important part of how we serve our clients. Raymond James is one of the largest independent financial services firms in America, and helps support our business by providing access to leading investment research; surrounding our team with experts on a broad range of financial disciplines; offering operational and trading support to our team and clients; and enabling us to access market-leading technologies.
Resources
Welcome to our research center! We've put together a library of information on important financial topics that we believe you'll find helpful.
Market Insight
Weekly investment strategies and more...
Our Office
Monadnock Capital Group
34 West St., Suite 101
Keene, NH 03431